Telling Your Story
Words, images and stories can be powerful and moving. We know that every organisation has a story, a vision and a mission and we take great pride in bringing these to light.
Quality Results
Our goal is to empower organisations with our cost-efficient and elegant solutions. We want to help your effectively harness the power of the digital world.
Experienced
Our Founder, Gauri Sindhu, has been active in the content and design industry for the over five years, collaborating with brands, organisations and NGOs.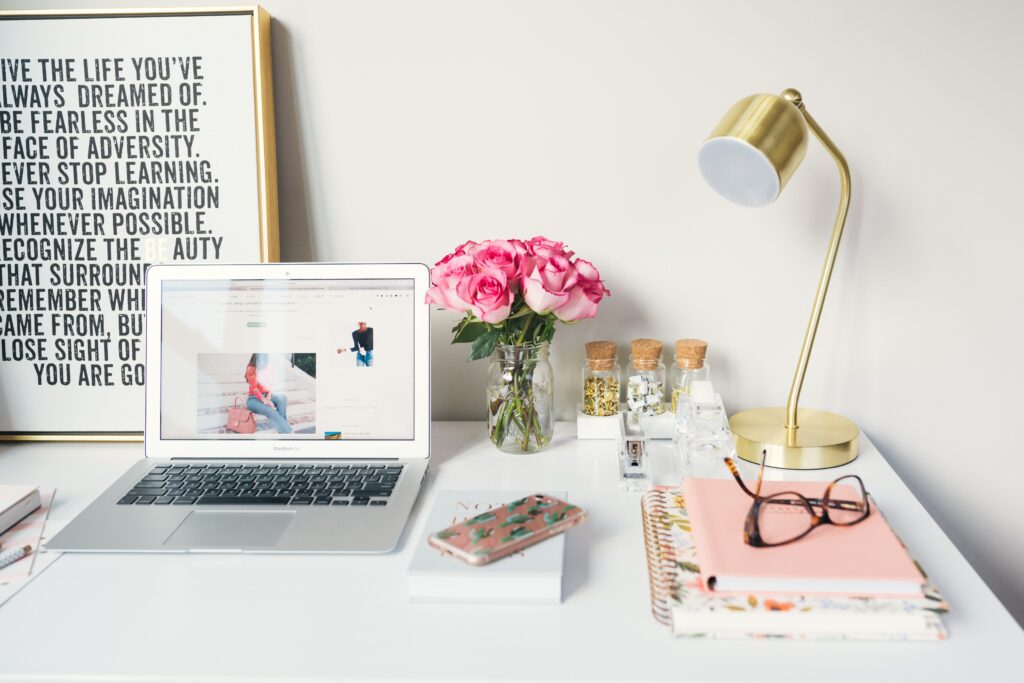 Contact
Location
Gurugram, Haryana
India