The answer to all your creative woes.
A boutique Communications and Design studio committed to helping impactful businesses thrive.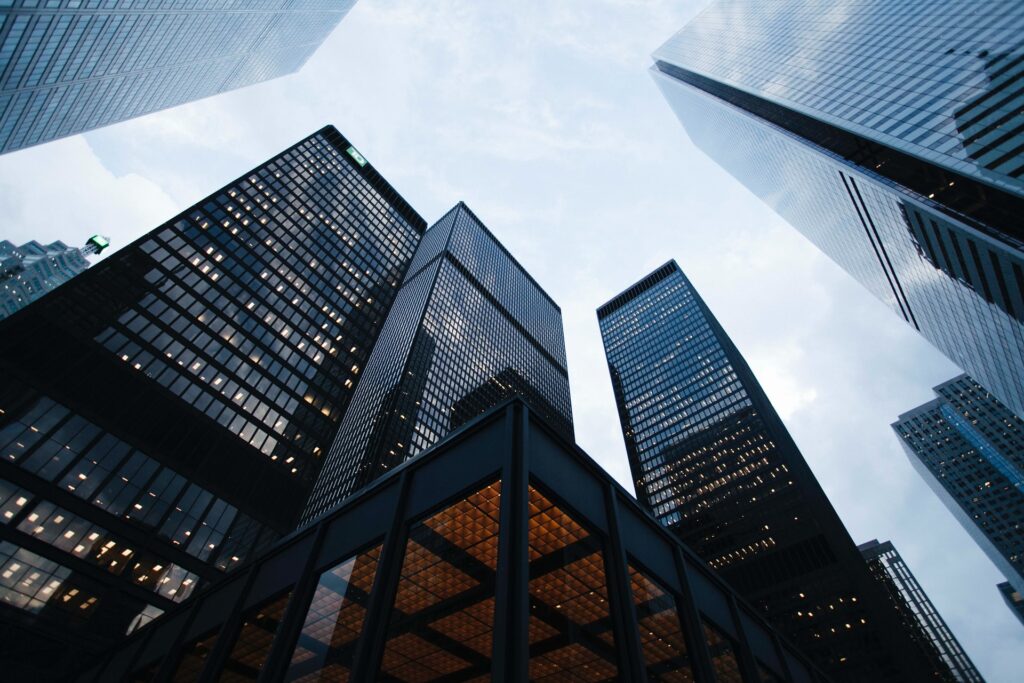 Helping entrepreneurs and businesses grow their brand.
At The Hornbill Co., we know that every brand, company and organisation has a powerful story. We take pride in bringing this story to life and connecting our clients with a larger audience.
We believe in the power of content and leverage our creative and analytical skills in creating and curating powerful content and making sure it reaches the right people.
We're proud to work with organisations that create a meaningful impact and help them do just that through our elegant storytelling, design and branding solutions.
Our Services
Branding
Nothing catches the audience's eye better than good branding. Need help with defining your brand's identity? We're here to help!
Copy
Whether it's your website content, ad copies or social media captions and titles, we make sure your words matter.
Design
Whether it's social media, ads, web design, newsletters or product design – visuals are powerful and we ensure they're impactful too.
Social Media Marketing
What's the point of creating the right content if it doesn't reach the right people?
Social Media and Website Audits
We perform a comprehensive analysis to take your digital presence to the next level.
Content Creation
Looking for someone to create the perfect content for your business? You've come to the right place.